What is a Managed Service Provider?
We offer clients the ability to streamline the day-to-day staffing process so you can focus on your core business, while we assume responsibility around all aspects of high-volume workforce solutions. Our goal is to be a solid strategic partner and extremely responsive to our clients by presenting key program deliverables – including weekly reporting, QBR's, and real-time visual data through our VMS technology.
Will you help manage my vendors?
Our team will cultivate additional vendor partners when needed, and facilitate a vendor neutral program, ensuring all vendors participate equally. Your MSP Program Manager will coordinate communication with vendors, including scheduled calls to discuss program initiatives and challenges. We will create quarterly Supplier Scorecards to track trends and goals achieved as they relate to contracted SLA's and KPI's.
---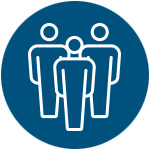 Benefit #1 Vendor & Contingent Worker Management
With an on-site presence, there will be a focus on contingent worker retention and onboarding compliance. Additionally, we will monitor vendor performance within the tiered vendor model, and we can provide additional Masis vendor participation where required.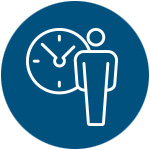 Benefit #2 Consolidated Timekeeping & Invoicing
Receive a weekly audit of hours worked with either time clock or web-based time entry and consolidate customized invoicing.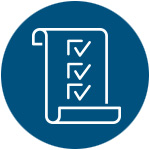 Benefit #3 Compliance Tracking & Reporting
Access to Program Compliance Audits, Vendor SLA's and KPI Reporting, Client Dashboard Visibility, and VMS Technology.