Through RPO services Masis DWS will manage the end-to-end recruitment cycle for our clients. We will streamline the hiring process providing quality candidates, timely, using our recruiting expertise and industry best practices. This model also provides a high-quality, customer service focused candidate experience, designed to attract and retain top talent.
---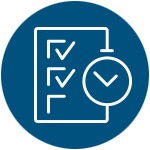 Benefit #1
Key metrics within the staffing industry include acquiring top talent quickly and efficiently – through RPO, Masis DWS will combine industry knowledge with technology, to deliver quality candidates efficiently.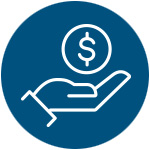 Benefit #2
Streamlining the recruitment process provides cost savings by reducing the amount of time it takes to hire and increasing retention rates through the process of vetting talented candidates.
Benefit #3
Clients are able to utilize RPO for Direct Hire and Contingent labor needs, taking the burden off of their internal team to hire talent.